Translate this page into:

Book Review
Leucoderma (Vitiligo)
RG Vallia
,

Correspondence Address:
R G Vallia
,


How to cite this article:
Vallia R G. Leucoderma (Vitiligo). Indian J Dermatol Venereol Leprol 2007;73:371
Copyright: (C)2007 Indian Journal of Dermatology, Venereology, and Leprology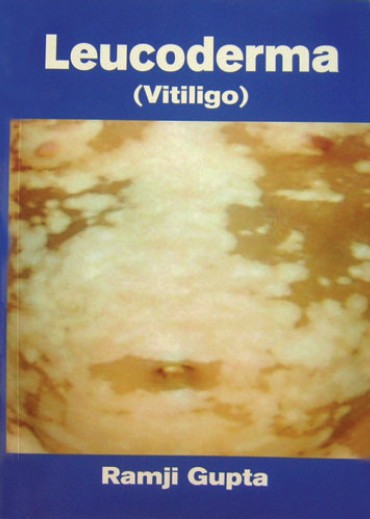 Figure 1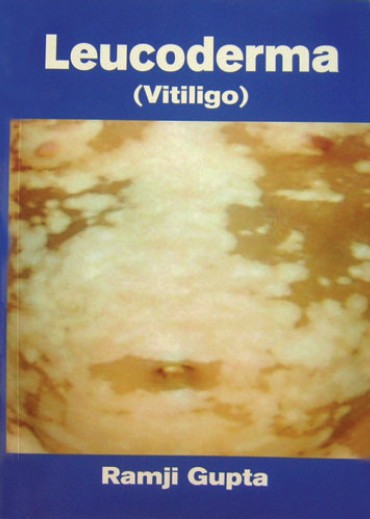 Figure 1
Ramji Gupta
Publisher : Atlantic Publisher & Distributors (P) Ltd., 1 st Edition 2007
Pages: 68, Price: Rs. 150/-
This slender volume, meant for general public and patients, is well written and has excellent photographs. It discusses the causative factors, clinical pictures and the treatment options of the conditions covered. An illustrative diagram of the skin with melanocytes and a glossary of medical terms with their meanings would have enhanced the utility of the book.
A clear definition of the terms ′leukoderma′ and ′vitiligo′ would have avoided some confusion in understanding the text. According to the author, 50-100 million Indians suffer from vitiligo, even though he mentions the incidence to be 0.5-1% in the general population. The figures should be corrected.
Though significant advances have rendered vitiligo treatable, the author has drawn too rosy a picture of treatment outcome.
However, such booklets for general public serve a useful purpose. The author deserves appreciation.
Show Sections